Our Program
The Perfect Place for Perfect Peace
GodSpeed Equine is a faith-based, non-profit helping Iowa's at-risk youth find hope and healing through equine therapy and the Love of Jesus. The outdoor environment and use of horses lend a unique, positive dimension to the experience.
Our program works to create a self-discovery process for students, which leads to personal transformation. The 6-week character-building program consists of two sessions per week. Participants engage in Christian devotions, journaling, basic horsemanship, feeding, grooming, saddling, and riding; a coach/mentor helps them process and overcome challenges. The program is free of charge.
Students in our programs work toward goals while learning patience, humility, healthy communication, anger management, coping skills, and problem-solving as they grow and heal.
Courses and Horses
Here's a sampling of some of the character-building activities we have to offer.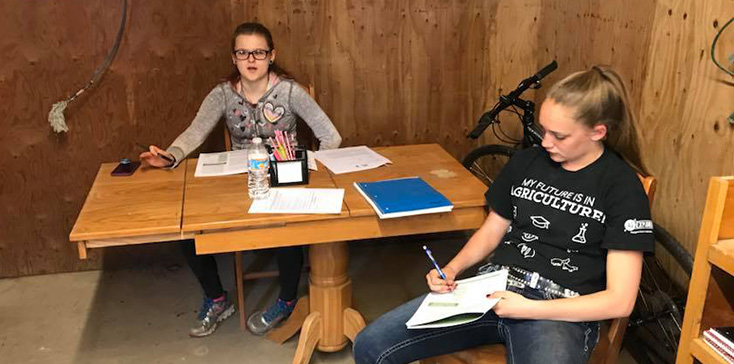 Journaling
Participants are encouraged to keep a journal of their experience and feelings throughout the sessions.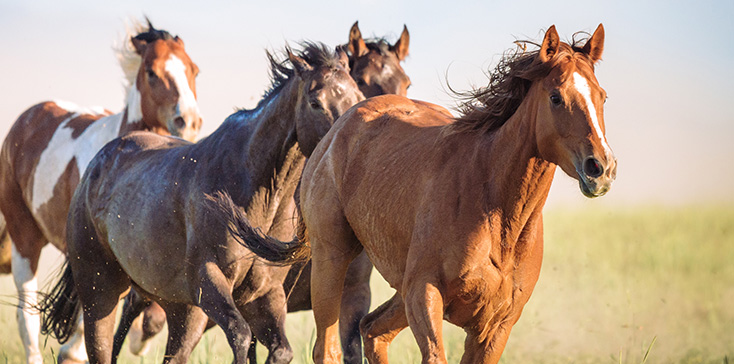 Herd Observation
Observing herd interaction reveals much about the nature of a horse and the nature of humans.
Feeding / Chores
Caring for the horses and facility with respect is part of each session.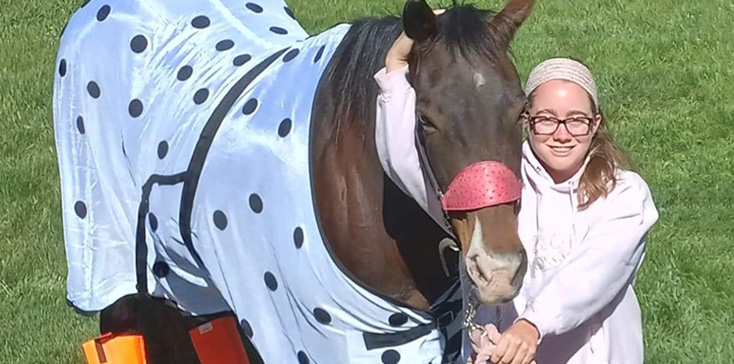 Horse Safety & Grooming
Safety around horses is the foundation of all we do with the animals as well as understanding a horse's body language and non-verbal cues. Grooming helps participants bond with their horse and deepen the connection.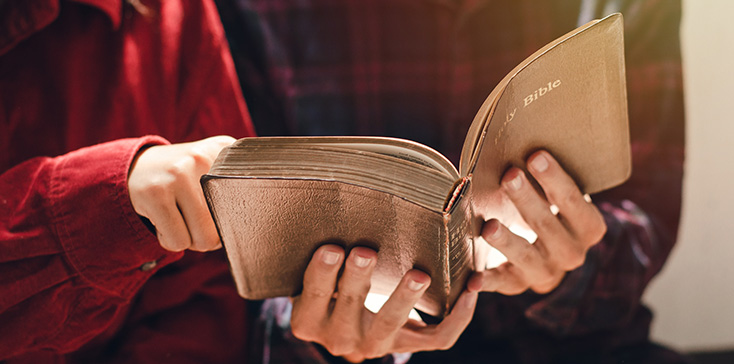 Devotions
Bible readings or book excerpts are discussed as a group.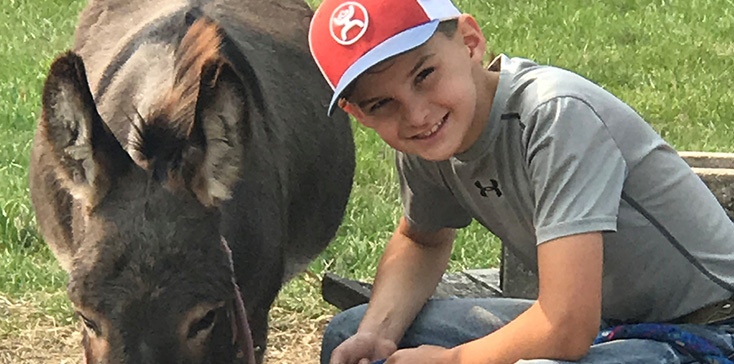 Individual Sharing
Participants share their takeaways from the last session, their time between sessions, and what challenges or victories they've experienced.