Riding and Abiding in Him
GodSpeed is a non-profit (501C-3), faith-based equine therapy program that helps young people grow, heal, and find hope using horses and the love of Jesus. The program is free of charge to all participants.
The horse is made ready for the day of battle, but victory rests with the Lord. Proverbs 21:31
OVERCOMING TRIALS IN THE ARENA
GodSpeed Equine is located at Victory Ranch, a 22-acre working ranch in Dallas Center, Iowa. The 6-week character-building program consists of two sessions per week. Participants engage in Christian devotions, journaling, basic horsemanship, and some advanced skills while learning to care for and bond with their horses.
Learn More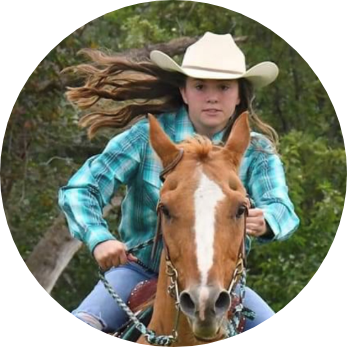 "When I first started the program, I definitely had an issue about being able to trust. Because there had been times when I had been betrayed by people I cared about. It has truly changed me as a person and helped me become the person I am today. From the scared little girl to opening up, it is eye opening to see what I have accomplished because of the program."
"GodSpeed has made me realize that people and horses can love me unconditionally. Through the horses and people at GodSpeed, I have been able to heal, and I know day or night they are just a call or text away. To know someone has your back like that and will talk you through whatever you are going through… I can't put into words how important that is."
"My son has reactive attachment disorder, he has issues attaching and trusting. He was neglected and abused the first 3 years of his life before we adopted him. Because of GodSpeed it has made him understand that there is a horse out there that needs his attention, his love, his trust. GodSpeed is there to help these children understand that they matter."
The Spirit of the Sovereign Lord is upon me, for the Lord has anointed me to bring good news to the poor. He has sent me to comfort the brokenhearted and to proclaim that captives will be released, and prisoners will be freed. Isaiah 61:1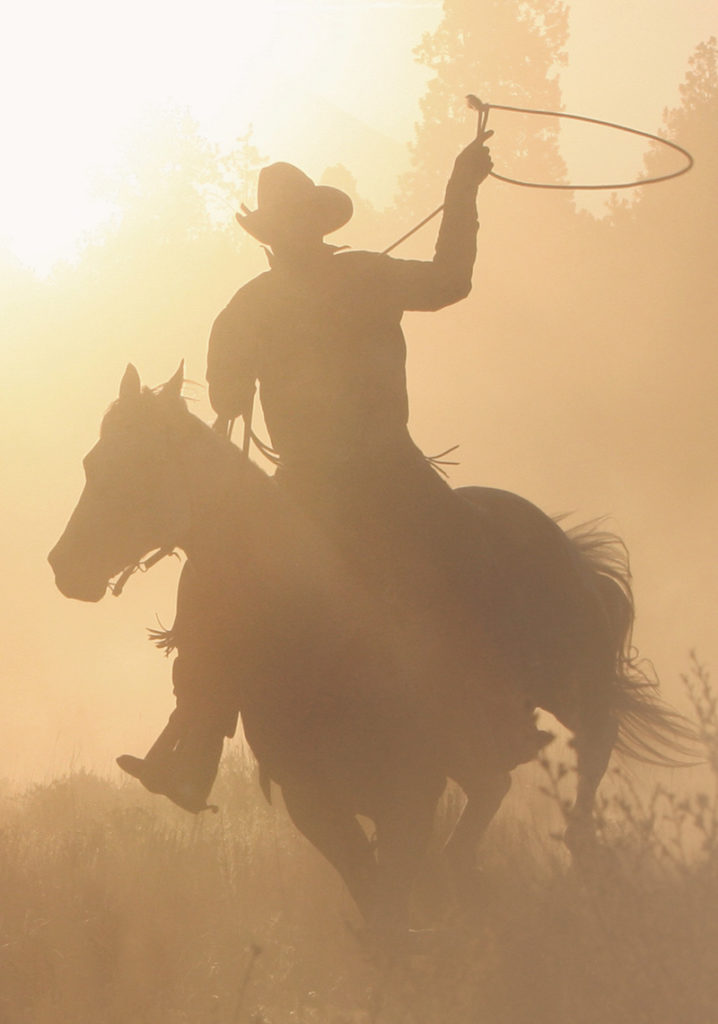 Wanna Pardner Up
With Us? Volunteer.
We're always on the lookout for volunteers who want to 'pardner up' with us. If you're interested in being a ranch hand to help serve our young Iowans, contact us today.
Donate or Volunteer